International Peace Day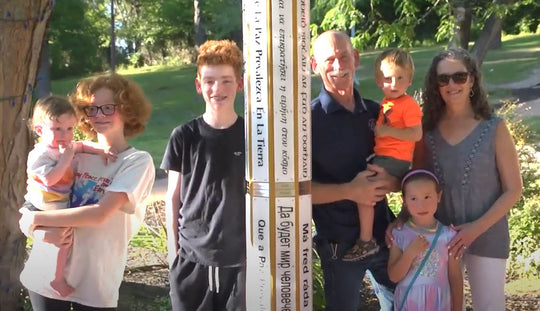 To enhance the International Peace Day Promotion we've been running all month on our website along with our Daily Peace of Mind series on our Facebook page, we are excited to be launching our very first video.
In June we donated a Peace Pole to Epworth Children &Family Services to show our appreciation for the work they've done for more than 150 years in the St. Louis area. Our hope is that it will instill in those who see it a desire for a peaceful world.We feel strongly that children and young adults will be the next generation of peacemakers. Our hope is that you'll watch the video and be inspired to be a peacemaker as well.
Follow our Daily Peace of Mind series on Facebook.
For more information about Epworth please visit www.epworth.org.